"Track1099 is an excellent example of where we were able to plug in a tool to greatly reduce the time our team takes to deliver on IRS-related solutions."
1
Start with a new Payer
Sign up and create a new Payer and new Recipient. Explore Track1099 for free; we only charge when you schedule e-file
Watch our Easy 1099 video
3
Review your forms
Green means good for IRS e-file and recipient e-delivery.
Yellow is good to IRS e-file and postal mail.
Errors show up in red.
5
Accurate record keeping
Free PDF and CSV files for your record keeping or state submissions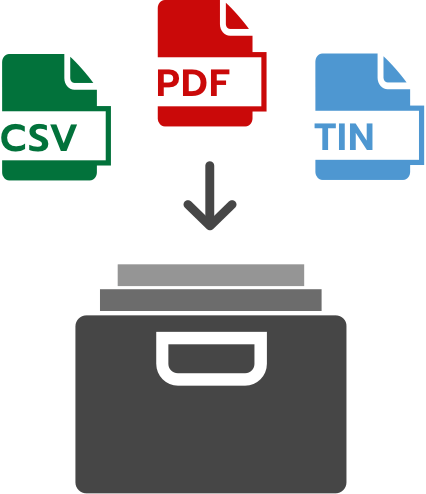 6
Add more Payers
Our All Payers dashboard gives you a one-glance overview.
Easily e-correct recipients.
IRS and e-delivery progresses from Scheduled -> Sent -> Accepted.
You're done!
Next year, your information is easily transferred.
We keep your data available for five years.
Try Now for Free