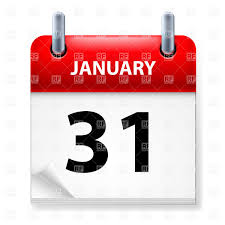 New IRS Due Date for
W-2 &amp 1099-MISC w/ Box 7
Track1099 will meet the new IRS deadline.
Fast E-corrections and E-delivery
Strategy to meet IRS e-file requirements
In years past, the due date to the IRS for 1099 and W-2 has been Mar. 31 with the due date to Recipients being Jan. 31.
Now, both are due on Jan. 31. This is fast!
See the IRS announcement.
The strategy: E-file what you have by Jan. 31. Then, get those E-corrections done by Aug. 1.
Original forms have to be e-filed by Jan. 31; however, you have until Aug. 1 to make e-corrections.
Do your best to have good info by Jan 31, but you do have 6 months to fix any errors.
File for a 30-day extension using form 8809 or fill in the online 8809 at the IRS FIRE site. Do this between Jan. 1 and Jan. 31.
Track1099 will automatically prompt you to schedule W-2 and 1099-MISC with Box 7 by Jan. 31.
All other forms and 1099-MISC without Box 7 will go out in March.
If you e-deliver to your Recipients, they may automatically pick up their corrected forms online.
If you postal mailed to your Recipients, you will have to make sure either you or Track1099 postal mails the correction.
Use Track1099's online W-4 and W-9 service to make sure all of your Vendor information is up to date.
Track1099 is committed to making sure you easily meet these new IRS deadlines.